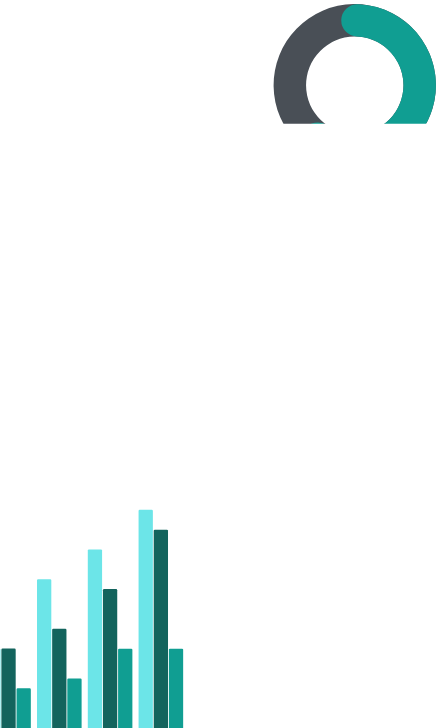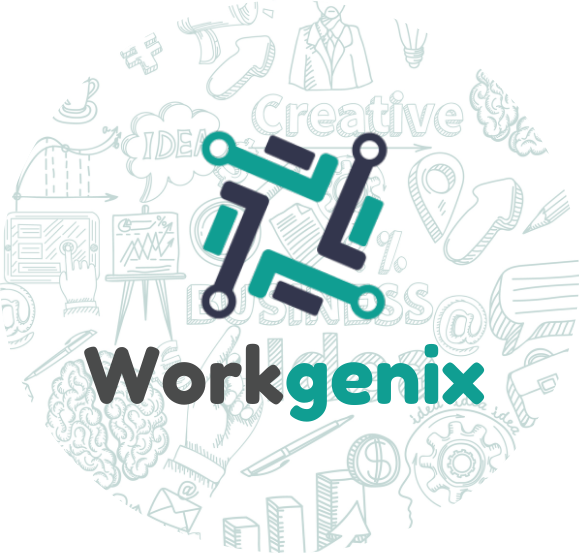 ABOUT US
We Are Increasing Business Success with Latest Technology Stack!
Workgenix was established in 2019 with an objective to cater growing need of custom software solutions ranging from small-scale to large scale businesses. We have been providing software for respective clients for almost years. 
Our solutions are powering major industries in Pakistan with a diversified domains from "Internet Service Providers" to solutions for all type of "Consultancy" companies letting them reach new heights focusing on work by invoking automations.
Contact
Request A Free Consultation